Aline Technology Group Supplies and installs Server & Network Cabinets and intelligent PDUs to any customised client requirements.
Rack configurations are Pre Built and Our experienced team are very familiar in working in "live" enviroments during Cabinet installations.
Aline Technology Group has established Business Partnerships with Equipment manufacturers APC, Rittal and SRA and can provide customised Cabinets for any Datacenter requirements.
NetShelter SX feature-rich rack enclosure optimized for easy installation, managing cables, integrating power distribution, and maximizing airflow.
Rittal TS IT network/server enclosures. For small and large network and server applications. Door variants for various climate control concepts. Multifunctional roof and base area. Fast assembly system for the side panels.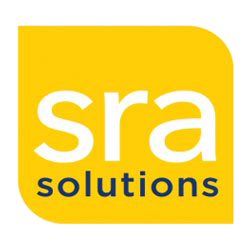 SRA Solutions design and manufacture SCEC-approved cabinets complying with Technical Specifications for Approved Security Containers. These include (but are not limited to) Class B and C cabinets, key cabinets and wall mounted enclosures.