Servertech Power Distribution Units
Servertech's Powerful Feature Set
Server Technology's power strategy experts have provided power solutions for labs, data centers, and telecommunications operations for 30 years. Over 60,000 customers around the world rely on our rack power distribution units and award winning power management solutions to reduce downtime, facilitate capacity planning, improve energy utilization, and drive efficiency. With the best quality, best technical support and most patents, Server Technology products provide uncompromising reliability, innovation, and value for the data center.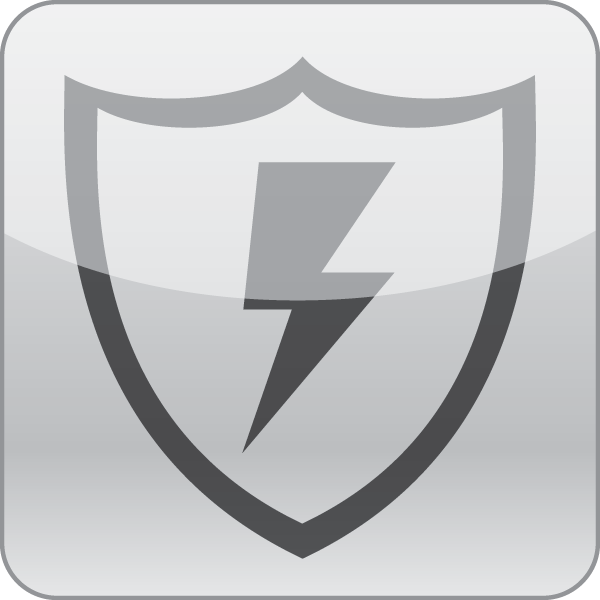 Branch Circuit Protection
This PDU meets the UL and IEC 60950-1 requirement for branch circuit protection through use of UL489 rated magnetic-hydraulic circuit breakers or UL248 fuses.
High-Density Outlet Technology
The highest outlet density available in a network connected PDU. Meets IEC C13 and C19 specifications, plus high native retention and UL94V-0 flame rating.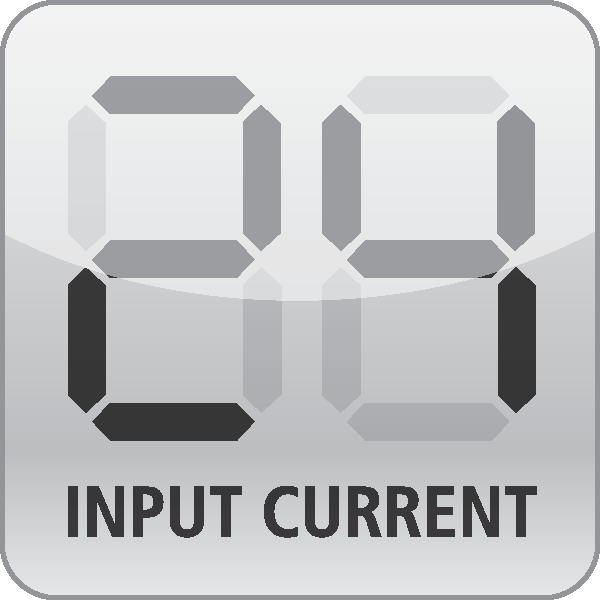 Input Current Monitoring
Easy-to-read LEDs display current per phase to help prevent overloads & simplify 3-phase load balancing in high density cabinets.
Alternating-Phase Outlets
3-phase power is wired in an alternating fashion per outlet for simplified load balancing, reduced cord lengths, and better airflow.
Temperature/Humidity Monitoring
Master and Link (select products) units each support two external 10' (3m) T/H probes. Receive SNMP-based alerts and email notifications.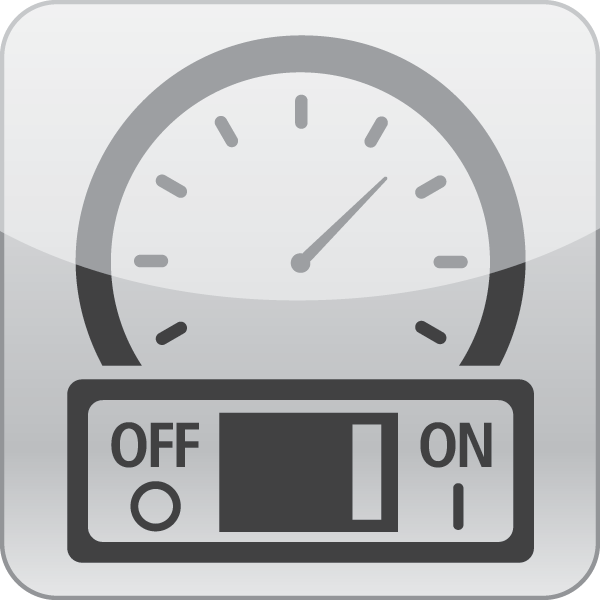 Branch Current Monitoring
PRO2 monitors current at each breaker branch and provides SNMP-based alerts and emails on high usage that risks a tripped circuit.
Linkable Expansion
Connect an Expansion PDU to a Master PDU for power monitoring of separate power circuits from a single IP address.
High Temperature Rating
This product has been tested and approved for safe and reliable operation in 60°C (140°F) data center environments.
Star Multi-Linking
PRO2 provides the ability to link up to four power circuits using one IP address. Primary link provides backup power to network card.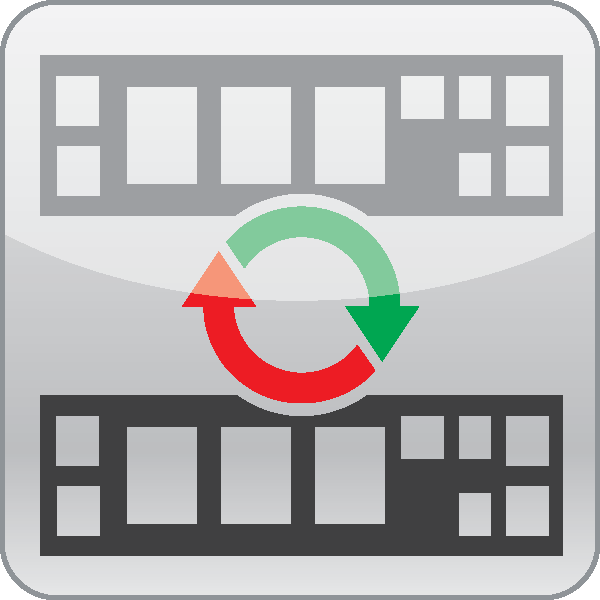 Hot-Swap Network Card
Network access is ensured when power is lost to the Master unit with backup power provided by the primary link unit.
IP Access, Security & Communications
Web, SSH, Telnet, SNMPv2c & v3, RS-232 serial, 10/100 Base T-Ethernet, LDAP(S), TACACS+, RADIUS, DHCP, & SMTP/email.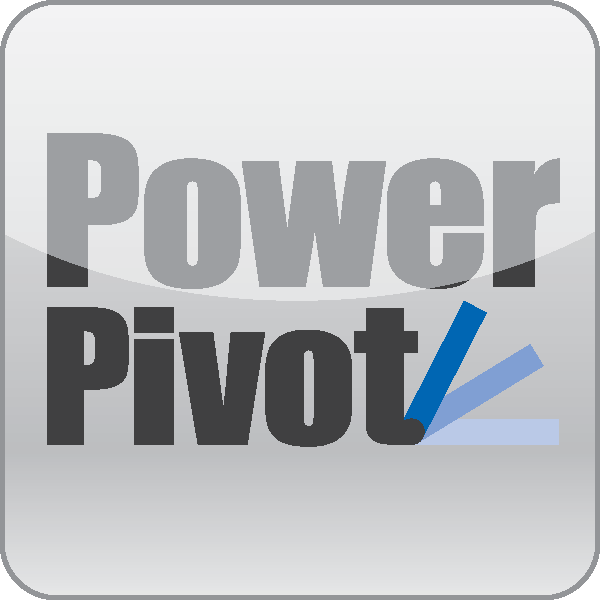 Power Pivot™
The 90 degree rotatable power cord allows for standardized deployment at any facility no matter where power must be routed.
Outlet Control
On Switched PDUs, cycle power to individual outlets or groups of outlets to reboot servers. Or, power off unused receptacles.
ST Eye Bluetooth Ready
The best PDU LCD is the one in your hand. Attach the ST Eye™ Bluetooth module to this PDU for access to power data and system settings.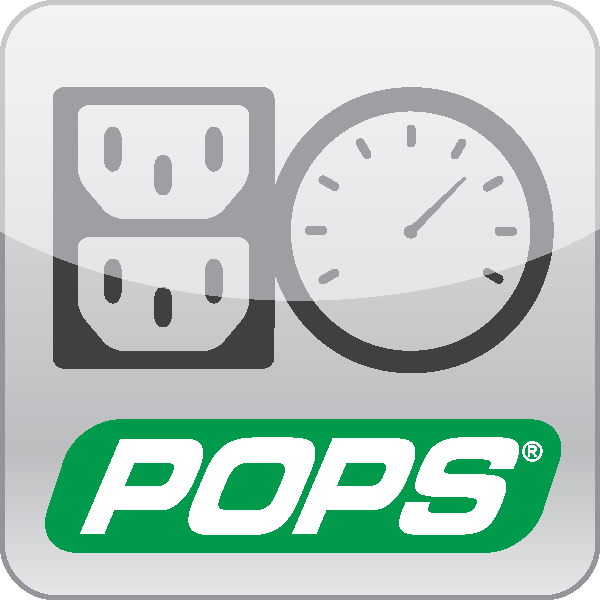 POPS® (Per Outlet Power Sensing)
Monitor Current Load (A), Voltage (V), Power (W), Apparent Power (VA), Crest Factor, Power Factor, and Energy per outlet.
Flexible Mounting
This PDU includes standard button mounts along with provisions for custom mounting brackets (contact Server Technology for details).
PIPS® (Per Inlet Power Sensing)
Monitor Current Load (A), Voltage (V), Power (W), Apparent Power (VA), Crest Factor, Power Factor, & Energy per inlet.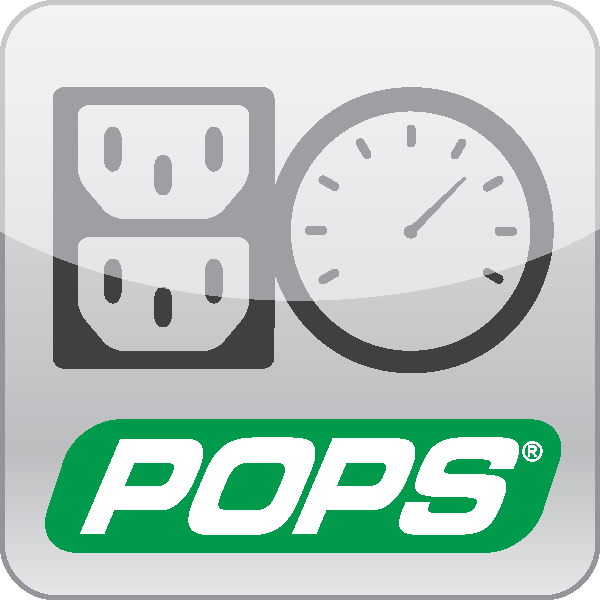 POPS® (Per Outlet Power Sensing)
Monitor Current Load (A), Voltage (V), Power (W), Apparent Power (VA), Crest Factor, Power Factor, and Energy per outlet.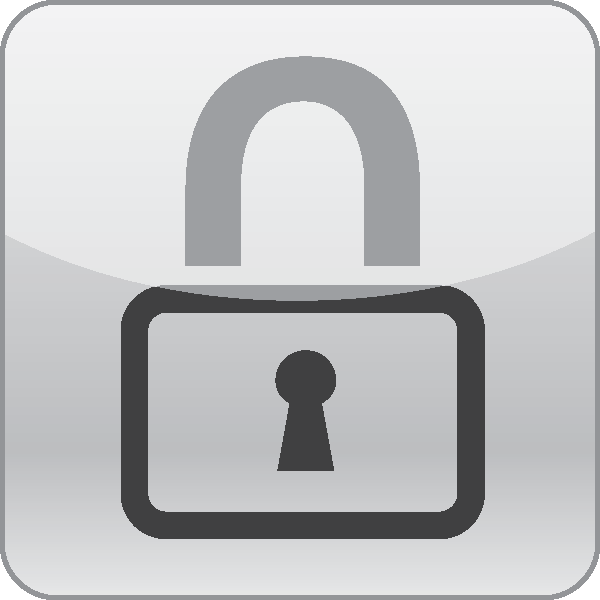 Cable Retention
Reduces accidental disconnects by ensuring that power cords are solidly connected to their respective devices.
Startup Stick™
The quick and easy solution to CDU configuration when DHCP is not available.
Color Coded PDUs
Select from six colors to designate PDU circuits in the data center — black, white, red, green, blue, and yellow.
High Density Outlet Technology (HDOT) : Your Density Solution
Short on real estate, high on rack components? Choose High Density Outlet Technology. HDOT has the most outlets in a 42U intelligent Rack PDU with industry standard C13 and C19 outlets. Comes with high native cord retention and color-coded alternating-phase outputs for easy cabling and operation to 65C (149F) ambient.
Alternating Phase Technology : Your Load Balancing Solution
Choose Alternating Phase. Alternating phase outlets alternate the phased power on a per-outlet basis instead of a per-branch basis. This allows for shorter cords, quicker installation and easier load balancing for 3-phase rackmount PDUs. Shorter cords mean less mass, making them less likely to come unplugged during transport of the assembled rack.
PRO2™ PDU : Your Uptime Solution
The next evolution in PDU design; with a shallower form-factor, faster processing, and more memory. Your Uptime solution
Sentry Power Manager (SPM) : Your Capacity Solution
Award winning, most comprehensive and affordable rack-level solution for measurement and reporting. Your Capacity Planning solution.
Build Your Own PDU with the Online Configuration Tool : You Want IT, You Got IT
Server Technology's Build Your own PDU online configuration tool takes a Smart or Metered 42-outlet High Density Outlet Technology (HDOT) PDU chassis and allows you to build an HDOT PDU your way in four simple steps. To create a custom PDU visit www.servertech.com/byopdu. Once your submission is complete, you will receive a follow-up to your request for quote within 24-hours or less.
Which PDU is Right for you?