Attach up to 3 expansion units to a single master unit.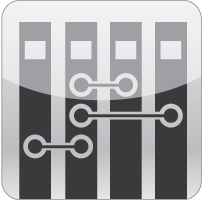 A quick and easy solution to PDU configuration. Start Up in 5 seconds with Startup Stick. No DHCP, no problem: One StartUp Stick to get thousands of PDUs on your network.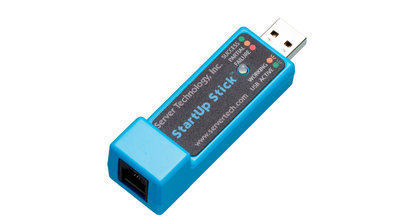 Reliable Sources for Locking Output Cables
Stay Online has the largest in-stock selection of power cords in the world. Known for their unparalleled product knowledge and fast turn-around, Stay Online has the cord you need to get online and stay online fast.  >>>VISIT STAY ONLINE
<<<DOWNLOAD STAY ONLINE DATASHEET>>>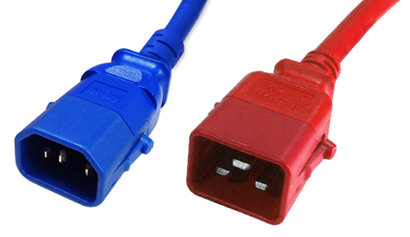 Total Cable Solutions is the ONLY power cord manufacturer focused on the data center. Our cabling experts and one of the largest in-stock inventories of colored power cables will keep your data center powered on. >>>VISIT TOTAL CABLE SOLUTIONS
<<<DOWNLOAD TOTAL CABLE SOLUTIONS DATASHEET>>> 
Colorize your Server Technology PDU at no extra charge. 6 colors. Standard shipping time. Color PDUs are designed to help you separate, locate and identify your data center power distribution pathways, fast & easy.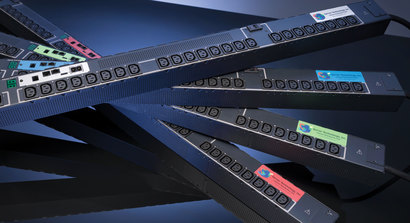 A mobile monitoring solution unique to Server Technology. Server Technology Bluetooth App (ST Eye) Remote Power and Environmental Monitoring of STI Rack PDUs from your Android or Apple device.
Easily monitor environmental conditions. Ever increasing densities of vertically racked servers conserve valuable floor space in the data center, but the resulting power consumption and heat dissipation create new concerns for data center managers.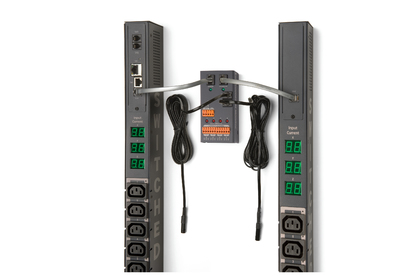 Prevent your devices' cables from accidentally unplugging. Even when inserted correctly into the cabinet power distribution unit (PDU), device power cables can become dislodged due to user error or vibration over time.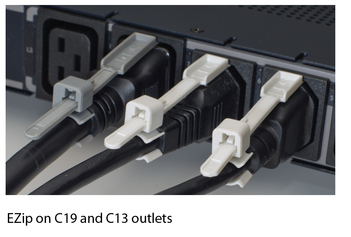 Easily Mount your PDU in the Rack.
Adapters and Cables used to complete your PDU installation.
Input power cords for your cabinet power distribution units (PDUs).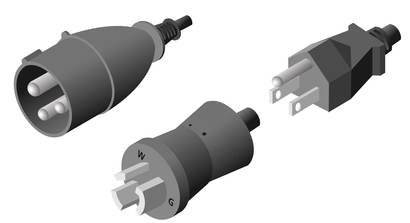 Talk to Us Today!
Contact us by phone + 64 9 579 4799 or e-mail us sales@aline.co.nz for any inquiries about power distribution unit.